Seafarer
At Literary Worlds MOO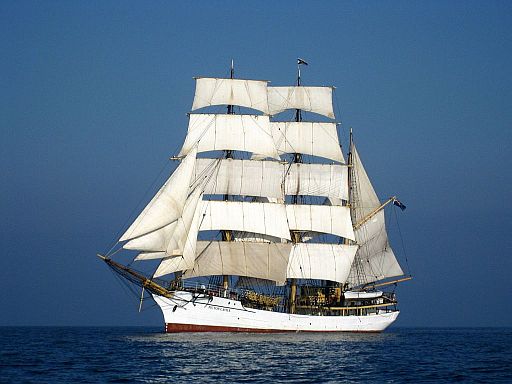 The sail training ship Picton Castle under full sail in the English Channel in 2008.

A 19th Century Seacoast themed world for the display and testing of new objects and code for the enCore environment at Literary Worlds MOO.

You can access Seafarer at Literary Worlds by logging in here and taking the Shelter Bay link from the Welcome Center.
For more information on MOOs and the enCore Learning Environment in general check out The Barn, which I maintain for the EnCore Consortium.
If you are interested in MOO programming check out the MOO Inspector, created by Neil Fraser.
---
During the winter of 2008-09 I spent 6 months sailing aboard the tall ship Picton Castle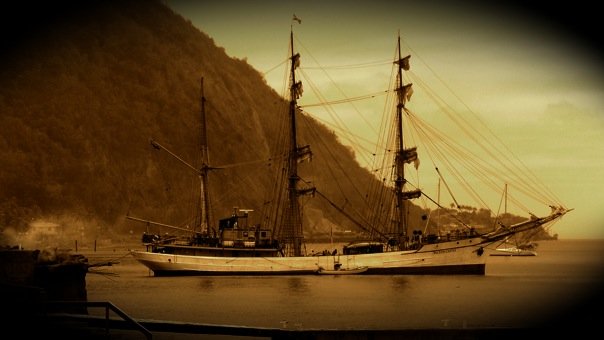 The Picton Castle anchored 'stern to' in Dominica March 2009

You can read about my adventures at sea here.

Check out the home page of the Picton Castle here.

The current location of my ship is here.
---


Plus a little help from the CoffeeCup HTML editor. You can get this great FREE html editor at http://www.coffeecup.com/free-editor/